Ski Accessories and Skiing Clothes
Don't Forget CRUCIAL Ski Accessories And Snowboard Gear For Your Jindabyne Ski Trip!

Accessories can make the difference between skiing in paradise or having the snow trip from hell! Get your ski gloves, mittens, googles, tire chains, sunscreen and other essential items that let you enjoy the snow in safety, comfort and style!  Talk to our experienced, local staff and they'll help you out...

Talking to people who ski and snowboard every day for world-class advice!
Save time and money by buying or hiring here instead of your home town.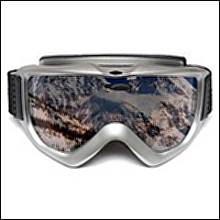 Click HERE to book online now!

Getting the right accessories are crucial to having a great time at the snow in comfort and style. It's more than just getting gloves that fit, it's about remembering to get sunscreen so you don't get sunburn or getting the right goggles so that they're not fogging up or constantly falling off. There's nothing worse than being on a fantastic ski run but not enjoying it because your hands are freezing or because your goggles won't let you see a thing!

When you shop with us, you'll be able to find exactly what you need, in the right size and in a style that suits you. We're located in Jindabyne, so we deal with the same inquiries day in and day out, so we've listened to our customers and made it our mission to supply you with what you need. Not only that, but because you're in Jindabyne when you shop with us, you'll know the accessories are right for you because the temperature here is that same as on the ski field. This is something you can't get in your hometown.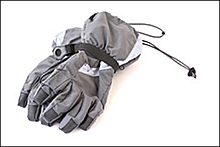 Our staff have spent years all over the world skiing, so they've made all the mistakes you could possibly make and they've got the experience to help you from doing the same. You'll also have the comfort of just hopping in the car and getting you gear when you arrive. This will let you get away earlier and save at least a day in rental costs because you won't be paying while your equipment is strapped to the roof or sitting in the boot. It's also cheaper to get your things in Jindabyne as it's far more competitive than in your hometown and we deal with far more customers than your local dealer!

The Shed Ski Hire
4 Nettin Crt.
Jindabyne NSW
Tel: 02 6456 2711
Email: (email us here)
Features and News
How To Find Us!
Visit our Maps page for detailed information on finding your way to The Shed Ski Hire in Nettin Circuit, Jindabyne.